Enjoy our Hospitality and relax and savour the spectacular view
The Fort William bed and breakfast is located in a prominent hillside location set back from the A82 Belford Road in Fort William, overlooking the town and the adjacent Loch Linnhe which means that the views from our guest lounge and dining room are stunning.
Guisachan Guesthouse bed and breakfast in Fort William is close to the train station, bus station, shops, pubs and restaurants.  It's just five minutes walk to the train station and the High Street in the centre of Fort William.
what our Guests say about us
Places
Many people love to visit Scotland, and it's one of the most popular tourist destinations in the world. With its long history, awe inspiring scenery,
Activities
The weather in Scotland is atmospheric. It's often said that the weather here is more changeable than anywhere else in the world. And that's a
Activities
If you're looking for an adventure, look no further than the Scottish Highlands. There are endless things to do in this stunning part of the
Ideas for things to do and answers to questions
Subscribe To Our Mailing List
Why Guisachan Guesthouse is the Perfect Choice

Our Fort William bed & breakfast accommodation has a range of guest rooms including single, double, twin and family rooms, so we are big enough to accommodate anyone from single travellers to large groups, so check our availability by using the date search facility now.
We are happy to accept guests in our bed & breakfast for one night or many, s whether you are looking to use Fort William as your base for a holiday, or if you are just "passing through" we can accommodate you, although our diary fills up quickly so if you want more than one night we recommend you book early to avoid disappointment.
Wide choice of rooms for friends, families and single travellers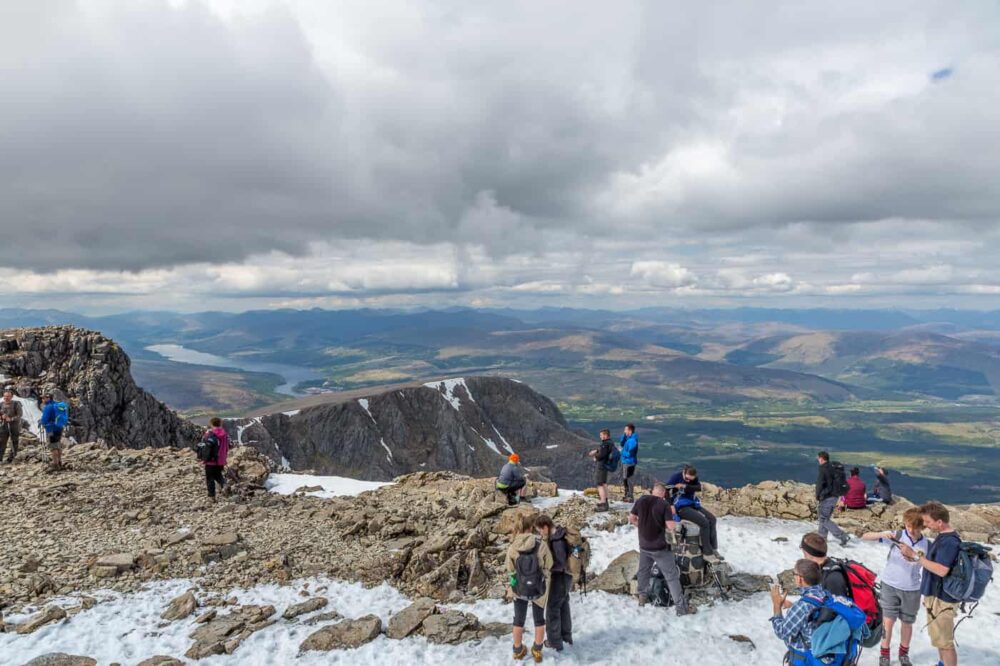 The ascent of Ben Nevis mountain should never be taken lightly. The mountain Ben Nevis is Britain's highest peak, standing at 1345m above sea level,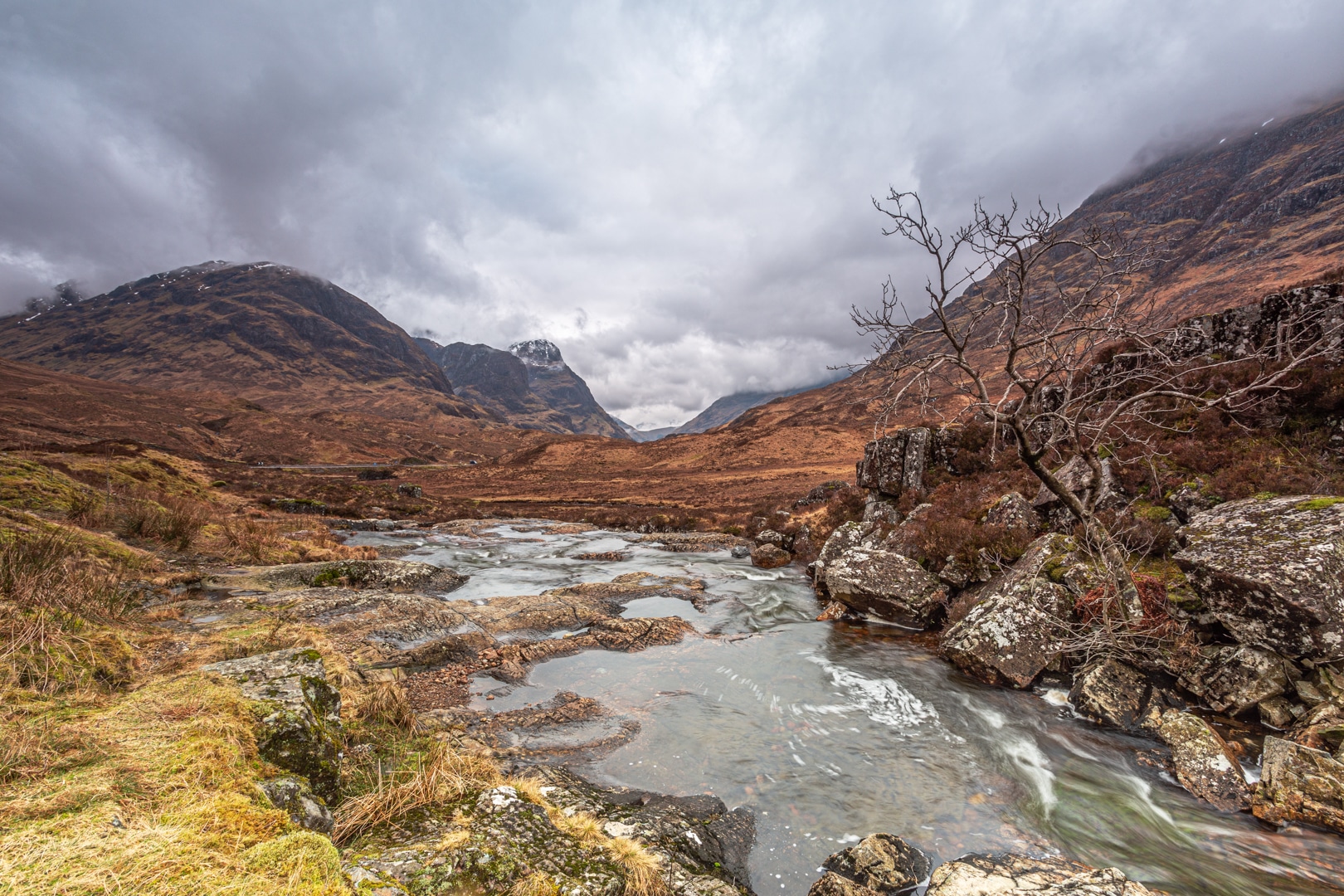 Is it Glencoe or Glen Coe?  Whichever way you write it, and it seems to appear in both forms, Glencoe is a stunning place that
Book early to start your Highland Adventure
Check our availability and book direct for the best price
Have a day or half-day on a personal tour exploring the local area with Phill.
Whether you're a complete amateur of keen photographer, he'll take you to some of the locations that the Scottish Highlands is renowned for.