What are the best things to do near Fort William?
Fort William is known as the "Outdoor Capital of the UK" and for good reason.
The obvious activity is to go hiking!  There are many routes that either start or finish in Fort William, such as the West Highland Way.  Take a look at our Hiking page for more information about the options.
If you don't want to go on an extended hike there are many local spots that are stunningly beautiful such as Glen Nevis or Ben Nevis itself!  We've written various posts about some of the things to see and do.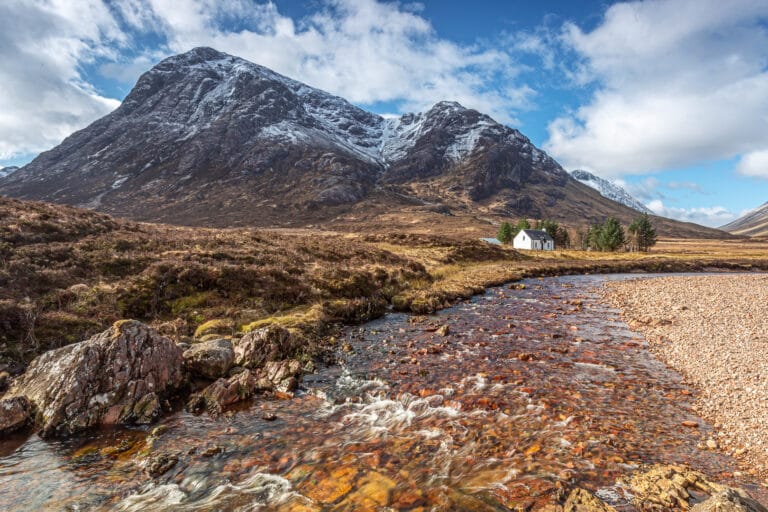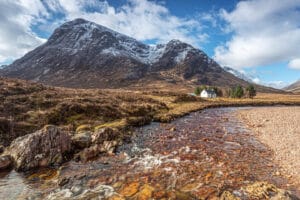 The weather in Scotland is atmospheric. It's often said that...
Read More
Other activities near Fort William
Fort William offers many activities for the active or not so active adventurer. 
The Nevis Range at Torlundy is just six miles north of Fort William.
With Scotland's only mountain gondola you can take a ride to the top station and have a snack or lunch in the restaurant.
For the active minded visitor, there's always skiing in the winter or cycling and hiking in the warmer months.
Glencoe Mountain is about 40 minutes from Fort William by car and offers activities in both the summer and winter months.