Guisachan Guesthouse Guest Page
We hope you enjoy your stay with us.  We would like you to make yourself at home in our guesthouse.  If you need anything while you are staying with us, please let us know.  Our aim is to provide you with an enjoyable and comfortable stay.
The town has a number of pubs and restaurants, however during the summer months it is extremely busy.  If you do wish to order a take away meal, you are most welcome and we ask that you make us aware so that we can arrange for you to eat in our dining room or lounge.  We ask that you do not eat take away food in your room.  Damage to bedding/linen will be chargeable.
If you have any problems at all, please let us know so that we can resolve them for you and for future guests.
Finally, if you have the time, we'd appreciate it if you could leave a review on Trip Advisor, Google or Facebook.
Many thanks
Carmen & Phill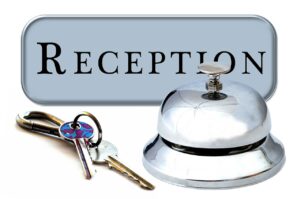 Guests who have not booked directly with us will need to fill the Registration Form in prior to arrival in order for us to carry out check-in as smoothly as possible.
Since the Coronavirus crisis we have been required to put into place measures to ensure the safety and well-being of all guests and staff, including social distancing measures.
Registration before arrival means that your check-in is as speedy as possible.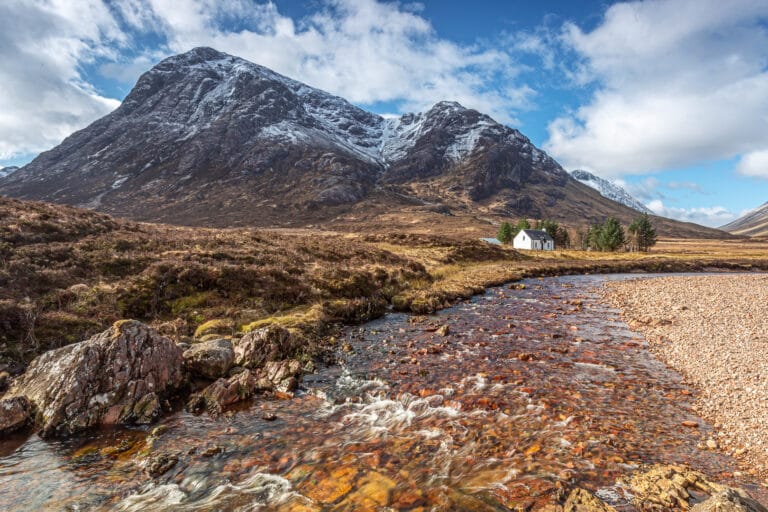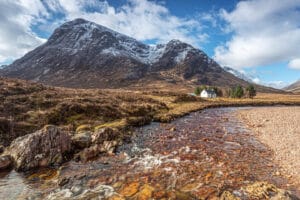 The weather in Scotland is atmospheric. It's often said that...
Read More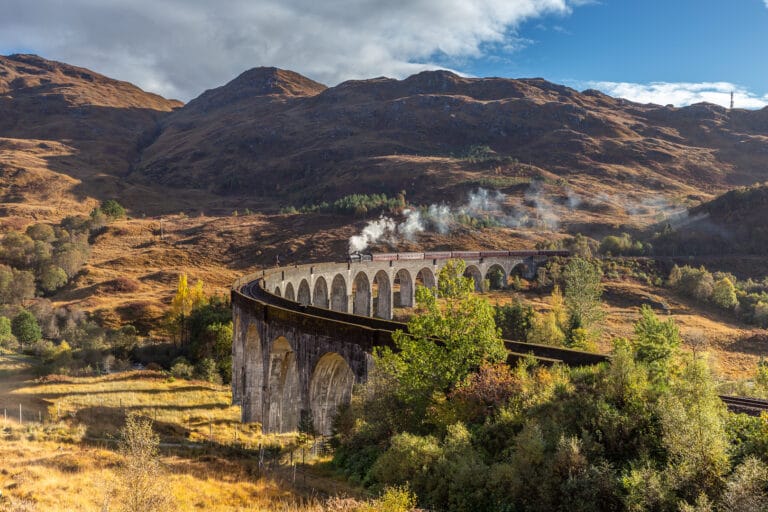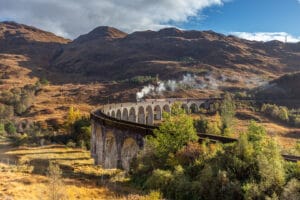 If you're looking for an adventure, look no further than...
Read More